Damage Inspection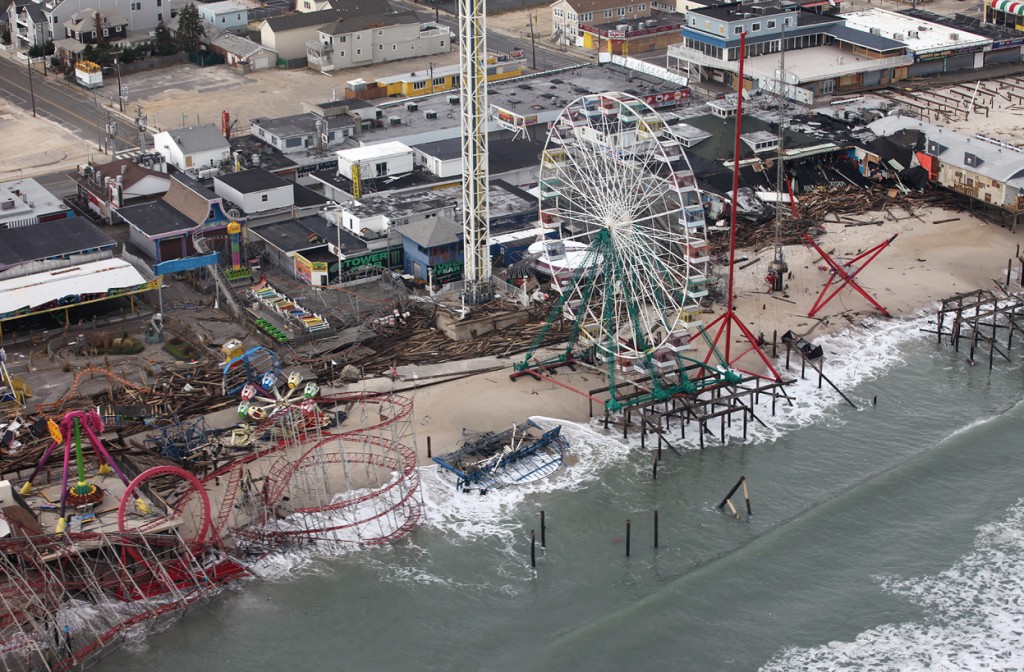 Hurricane Sandy caused massive of storm damage to much of New York and New Jersey's industrial infrastructure. Close range, low altitude unmanned Drone / UAV remote aerial inspection is available as a powerful cost effective safe alternative to risking the crew of a manned helicopter in some tight or other wise risky locations. Harmony Drones is capable of capturing high resolution digital images feet away from the problem for a close up view of the damage allowing a more accurate images with out the risk of human life.
Damage Inspections include but are not limited to:
Hurricane Damage Survey
Crane Inspection
Smoke Stack Inspection
Power Line Aerial Inspection
Pipe Lines
Wind Farm / Wind Mill Aerial Inspection
Roof top damage Inspection
Solar Panel Inspection
Refinery Flare Tip Inspection
Bridge Aerial Inspection
Search and rescue
Insurance companies to inspect damage
Any application requiring aerial video or still photography via remote drone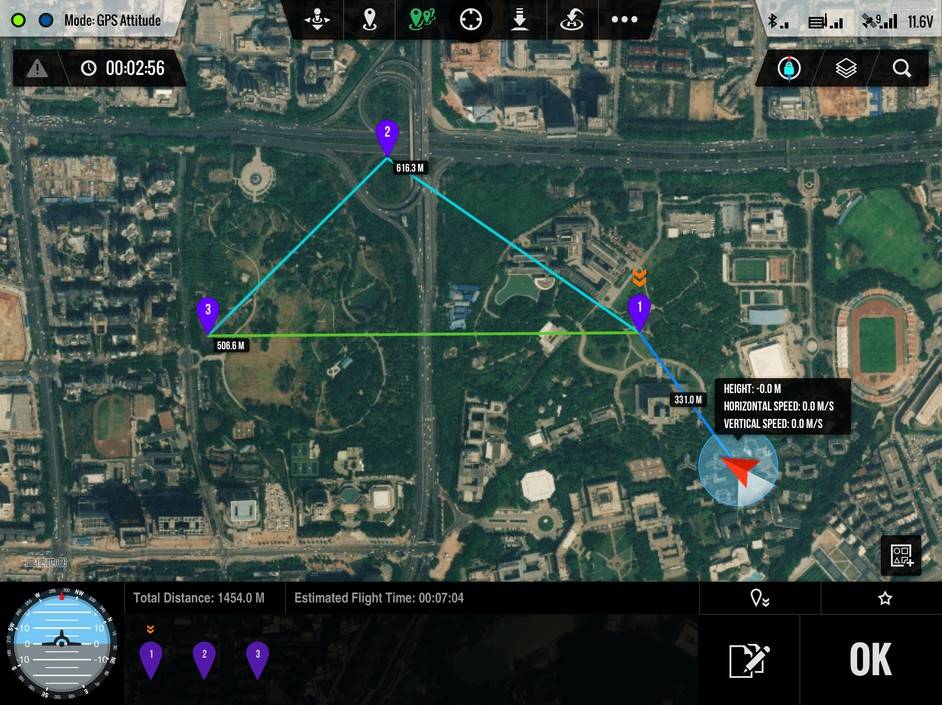 The camera can then be moved on all 3 axis to provide any angle possible. A live 1080P HD video feed is sent to portable monitor so your team can maneuver and inspect in real time. High resolution images and/or HD Video can be viewed by the client to make their assessment in the moment, while having the advantage of retaining this vital information via digital storage for future scrutiny and evaluation.