The Harmony Drones team can eliminate the human risk of climbing hazardous structures, while providing thermal imaging access to inaccessible roof areas for aerial inspection.
If you own or manage a commercial facility, we can safely assess roof conditions quickly and without disruption to work operations using our drones.
If you own or manage a roofing company, we can provide valuable information that will allow you to make an accurate estimate of necessary repairs to your customers.
When you receive our flight report, you will be able to focus on the portions of the roof that require immediate attention, saving both time and money.
Benefits of our aerial roof inspections include but are not limited to:
High definition thermal imaging cameras capture every detail, while reporting on the areas that need repair
Live-video feed enables industry experts to make decisions while flying
Both optical and digital zooms are available
Aerial inspection of multiple locations can be completed from a single take off point
Quick setup and deployment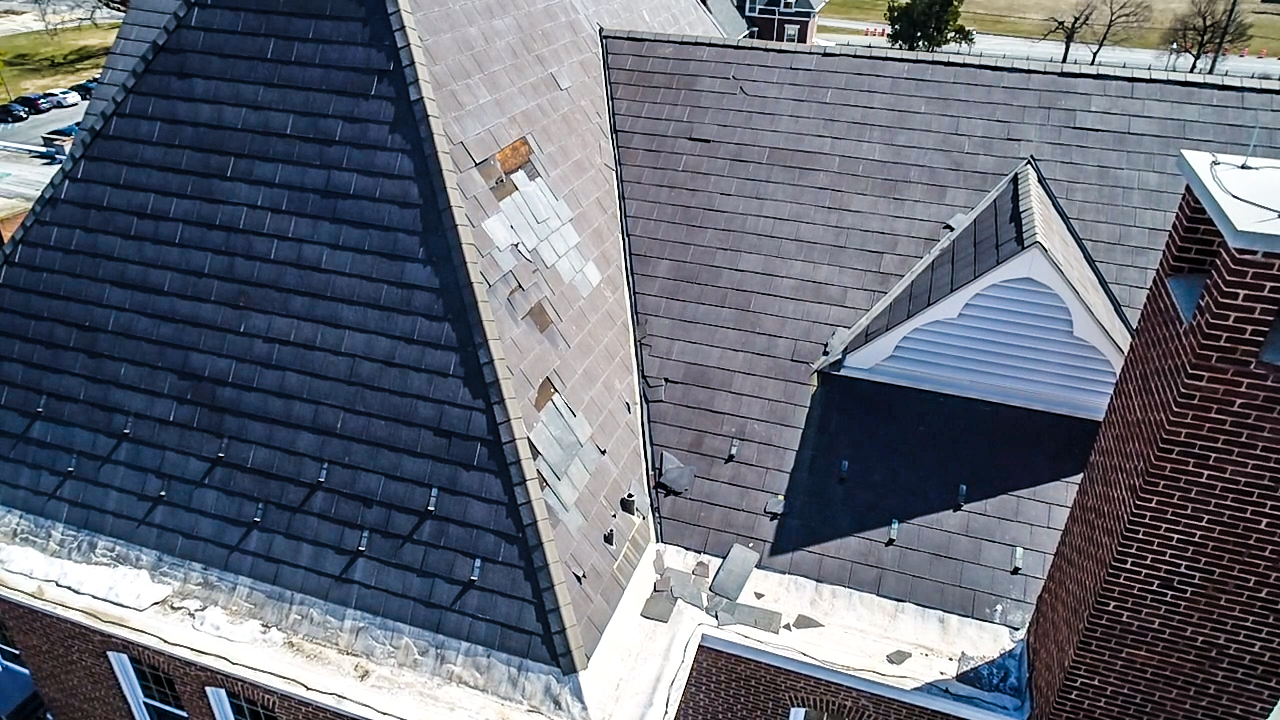 Ready to Fly?
So are we! Tell us about your project and we'll reach out to discuss the next steps for building a flight plan and project estimate.