Harmony Drones provides low-altitude, aerial filming and data collection using a remote-controlled, multi-rotor camera platform to solve problems that can't be seen from the ground.
Since 2012, the Harmony Drones team has honed its expertise in flying state-of-the-art unmanned aerial vehicles (UAVs) for commercial and industrial clients.
We use only the "best in class" level of equipment flown by FAA licensed, Drone Flight Crews experienced in capturing ultra-high-resolution video and pro-grade resolution photography for our clients.
Call our team of licensed pilots when you need to capture stunning photos and videos without the need for expensive, noisy helicopters, cumbersome dolly rails, cranes or jibs.
Our UAV systems offer more flexibility than the traditional methods for obtaining aerial inspections from elevated vantage points. We can obtain difficult shots and we can be airborne in a matter of minutes.
You will receive broadcast quality HD film and data reports from experienced drone pilots who undergo vigorous training and flight certifications.
Harmony Drones LLC. is proudly registered as a State of Delaware, Supplier ID #0000411120 with approval to conduct low altitude, unmanned aerial vehicles for state and local government agencies and private businesses. Our service area includes Delaware, Maryland, New Jersey, Pennsylvania and Virginia.
Our Drone Flight Crews, vehicles, and UAV platforms are commercially insured to industry standards with an insurance carrier licensed to conduct business in each of the identified states.
Our FAA Approved drone pilots operate custom configured, precision drones that are engineered to fit the needs of the shot. Each flight is equipped with an array of cameras, sensors and imaging components in order to capture the ultimate footage.
Our camera systems incorporate a 360° gyroscopic stabilized gimbal, providing ultra-smooth shots, even in the most turbulent environments. The video downlink enables high definition video from the air to be viewed on the ground in real time by the pilot, camera operator, film director, and client. This system offers the unique ability to have full control of the filming angles and framing while in the air.
We have invested in the best equipment this new industry has to offer so that you receive the maximum return on your investment. All of our batteries, computers and data cards are backed up with multiple items.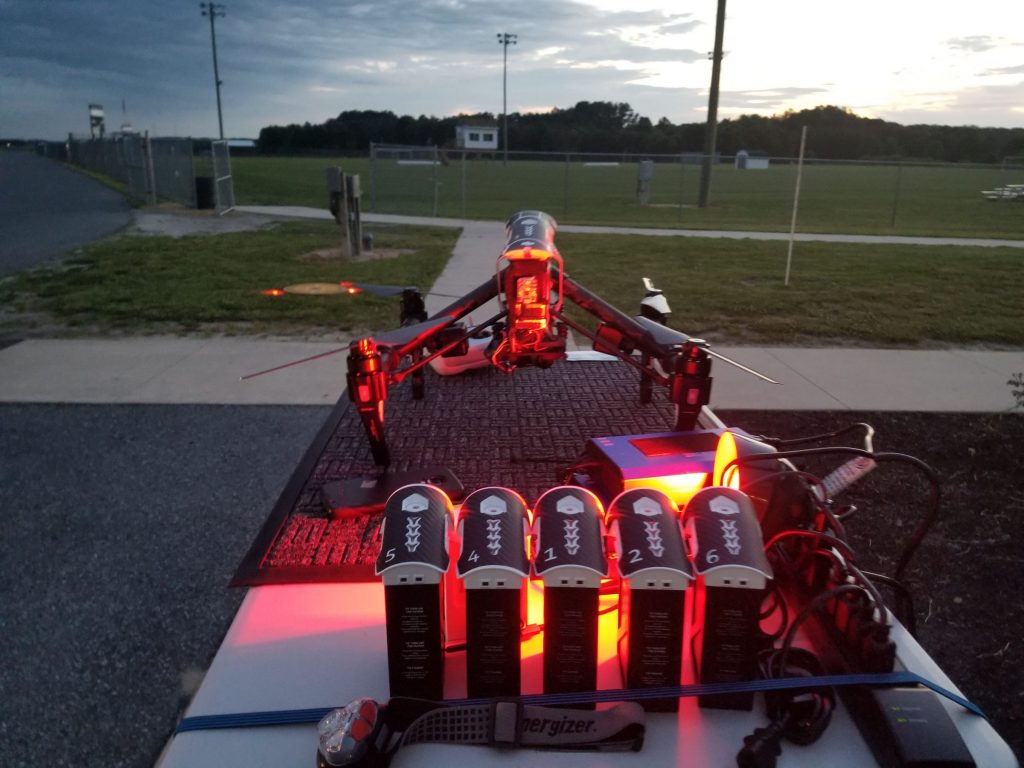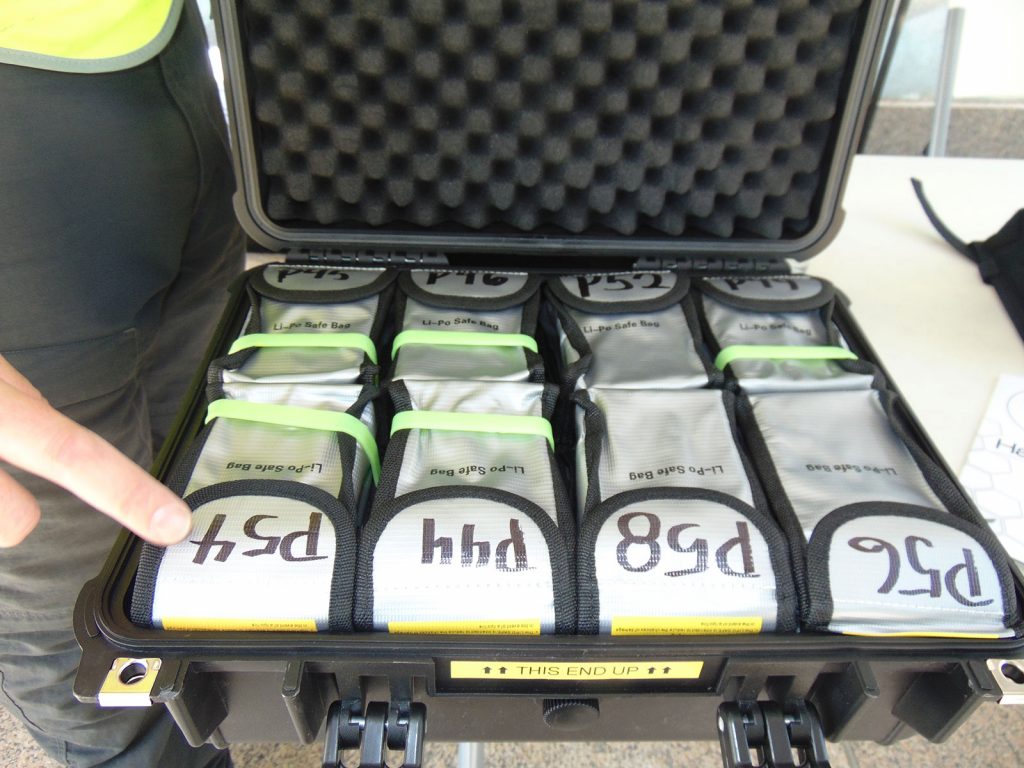 We can operate at an elevation range spanning from a couple of feet above the ground to 400 feet in the air that is the legal limit mandated by the Federal Aviation Administration.
Our flight crews are trained to create experiences that will thrill and inspire even the most discerning audiences. Each flight crew consists of a highly trained pilot, a perceptive cameraman and a skilled technician. This combination allows for spectacular footage, efficient set-up and data collection, as well as a safe and exciting flight.
Harmony Drones Flight Crew
Drone Pilot
Cameraman
Operations Technician
Equipment
Multi-Rotor Drone
Ground Station
Visual and Controller Equipment
Audio/Visual Data Storage
Radio Communications
Multiple Cameras
Batteries and Charging Stations (requires source of 110v power)
Safety Equipment and Barriers
Transportation Vehicle
Services include but are not limited to:
Pre-Flight Consultation
Scouting Assistance
Safety Protocol Site Review and Briefing
Post Production Consultation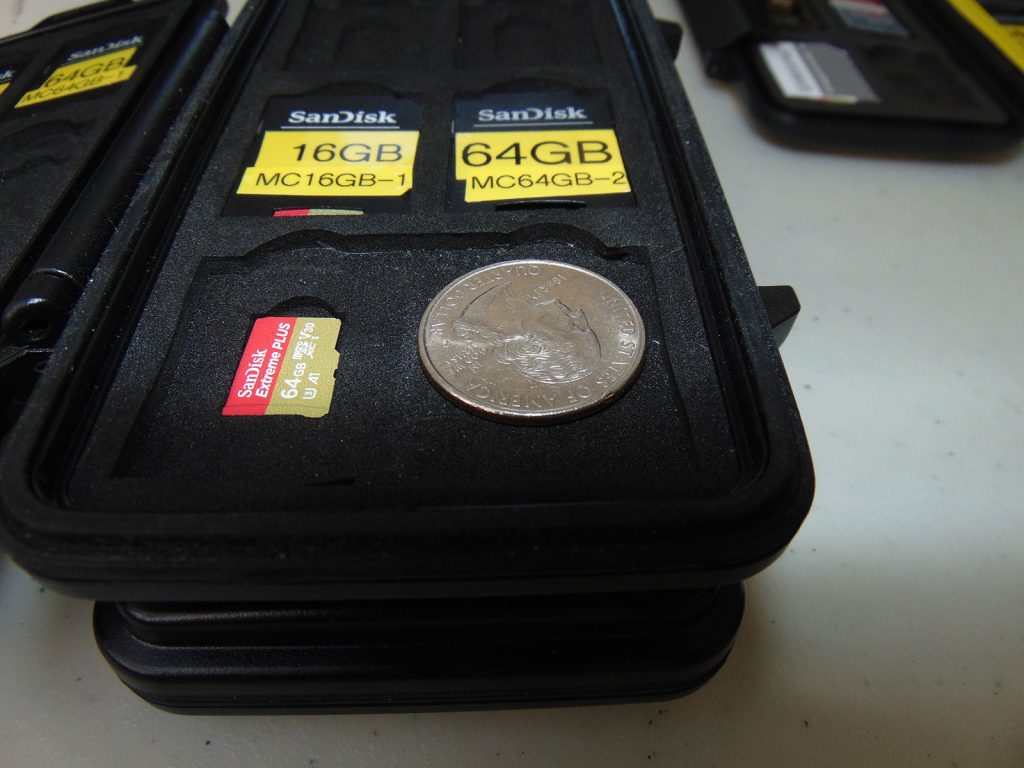 Ready to Fly?
So are we! Tell us about your project and we'll reach out to discuss the next steps for building a flight plan and project estimate.