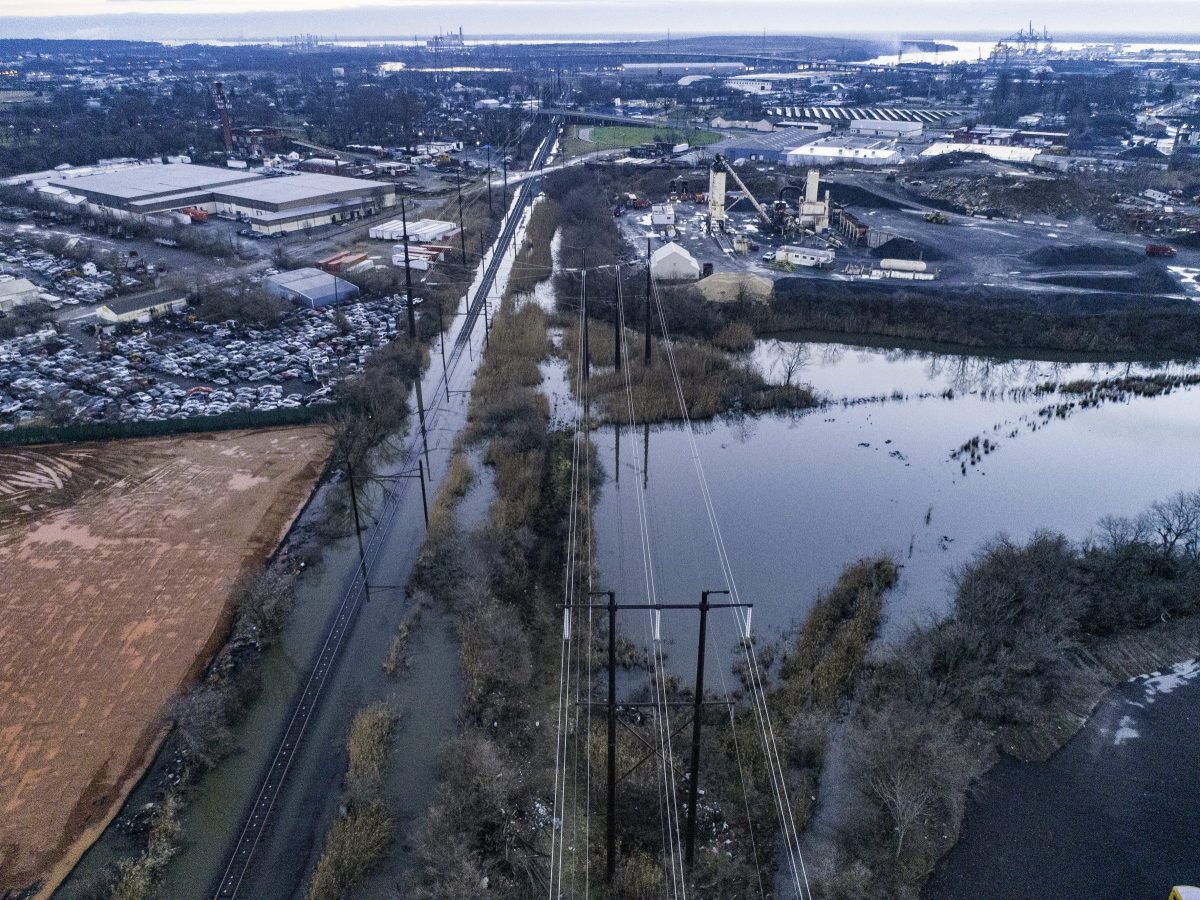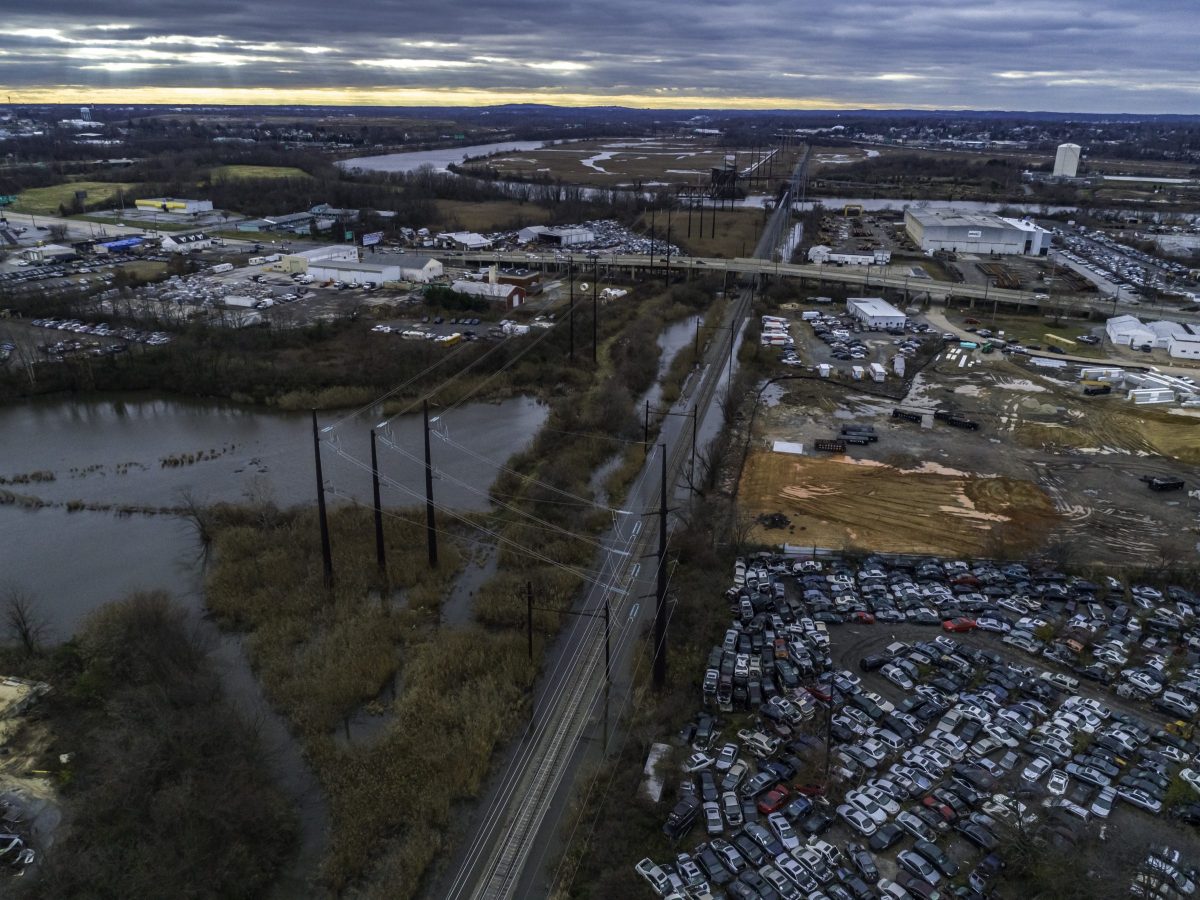 Client
City of Wilmington, Public Works Department
Mission
Assist City Officials in identifying of source for storm water floods that are impacting and diverting travel in areas of Southeast Wilmington, Delaware.
Complicating Factors
High volume of large scale construction and topographical changes in the affected areas are making it difficult for inspectors to identify the cause of flooding and storm water management issues.
Harmony Drones Solution
Licensed Pilot and Visual Observer on location the morning following a heavy rainfall that had caused travel difficulties.
Two flight missions were conducted, due to the close proximity of the Brandywine River to the location of concern. One flight to correlate with each high tide and low tide hours and to monitor for any tidal effect on water movement.
High resolution imagery and video of the affected areas, the suspected path of water travel, and discovery of the potential inciting source for the flood waters.
Orthomosaic map completed of the 80 acres that comprised the area of interest.
Mission Accomplished
City engineers and officials were able to use the asset data provided by Harmony Drones, giving them the aerial perspective to gain insight on the source and path of the flood waters.  This information was in turn used to devise a plan for resolution, minimizing further impact to the surrounding community.
Ready to Fly?
So are we! Tell us about your project and we'll reach out to discuss the next steps for building a flight plan and project estimate.